qEEG-Pro offers an easy, reliable and affordable qEEG report service with the fastest turnaround time available (24/7/365). qEEG-Pro offers extensive qEEG reports based on the qEEG-Pro database. qEEG-Pro reports include all the major qEEG analyses like Z-scored Amplitude, Phase Coherence and Alpha Peak Detection. However, qEEG-Pro is also on the cutting edge of qEEG developments, by providing advanced sLORETA source reconstruction analyses and other innovative, highly useful metrics such as Extreme Z-score Development, Fluctuation Time and Percentage Deviant Activity.
Download the 'Why Choose qEEG-Pro' factsheet
qEEG-Pro automatically de-artifacts raw EEG data using our Standardized Artifact Rejection Algorithm (S.A.R.A). Combining state-of-the-art research methods, high-end, modern EEG recording equipment, clinical experience and expertise, the qEEG-Pro report service has been constructed with the Neurofeedback therapist in mind.
Learn more about:
The qEEG-Pro Report Service is compatible with many commercially available EEG amplifiers. These are some of the amplifiers that are supported by qEEG-Pro. Click here for the full list of compatible amplifiers.
Brainmaster Discovery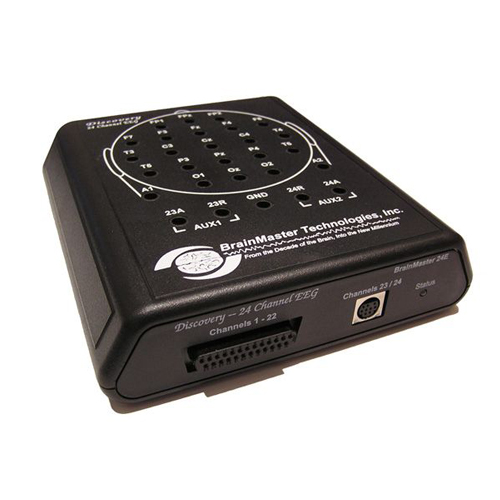 Deymed TruScan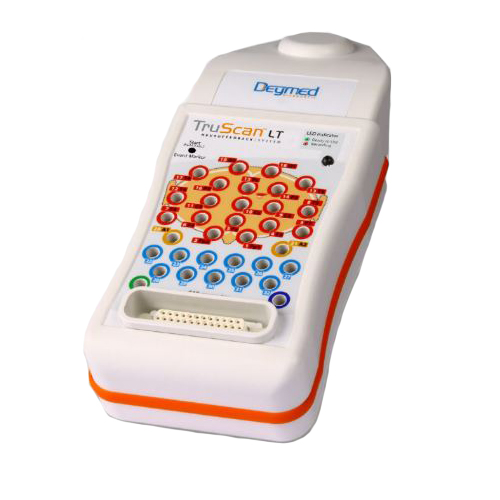 MindMedia Nexus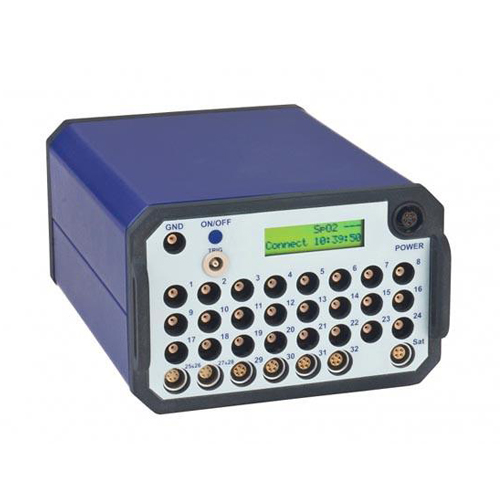 Mitsar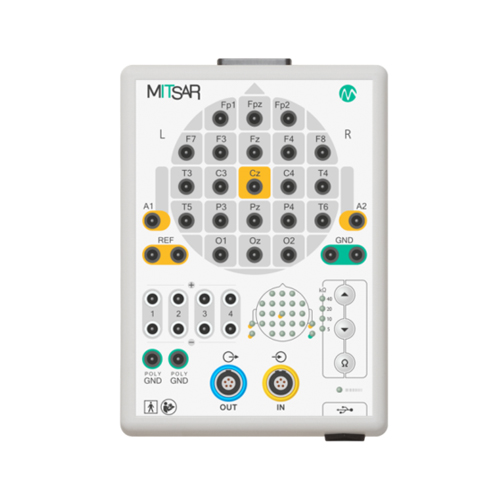 Neurofield Q20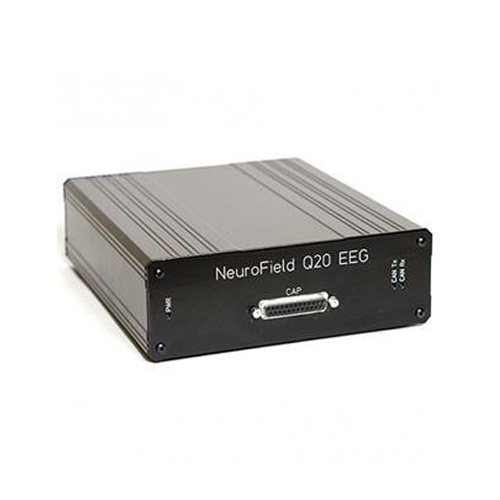 The qEEG-Pro report service is capable of processing .edf files from all commercially available EEG amplifiers. If your EEG amplifier is not on the above list and you would like to use the qEEG-Pro report service, let us know and we will try to make your amplifier compatible with the qEEG-Pro Report Service as soon as possible.